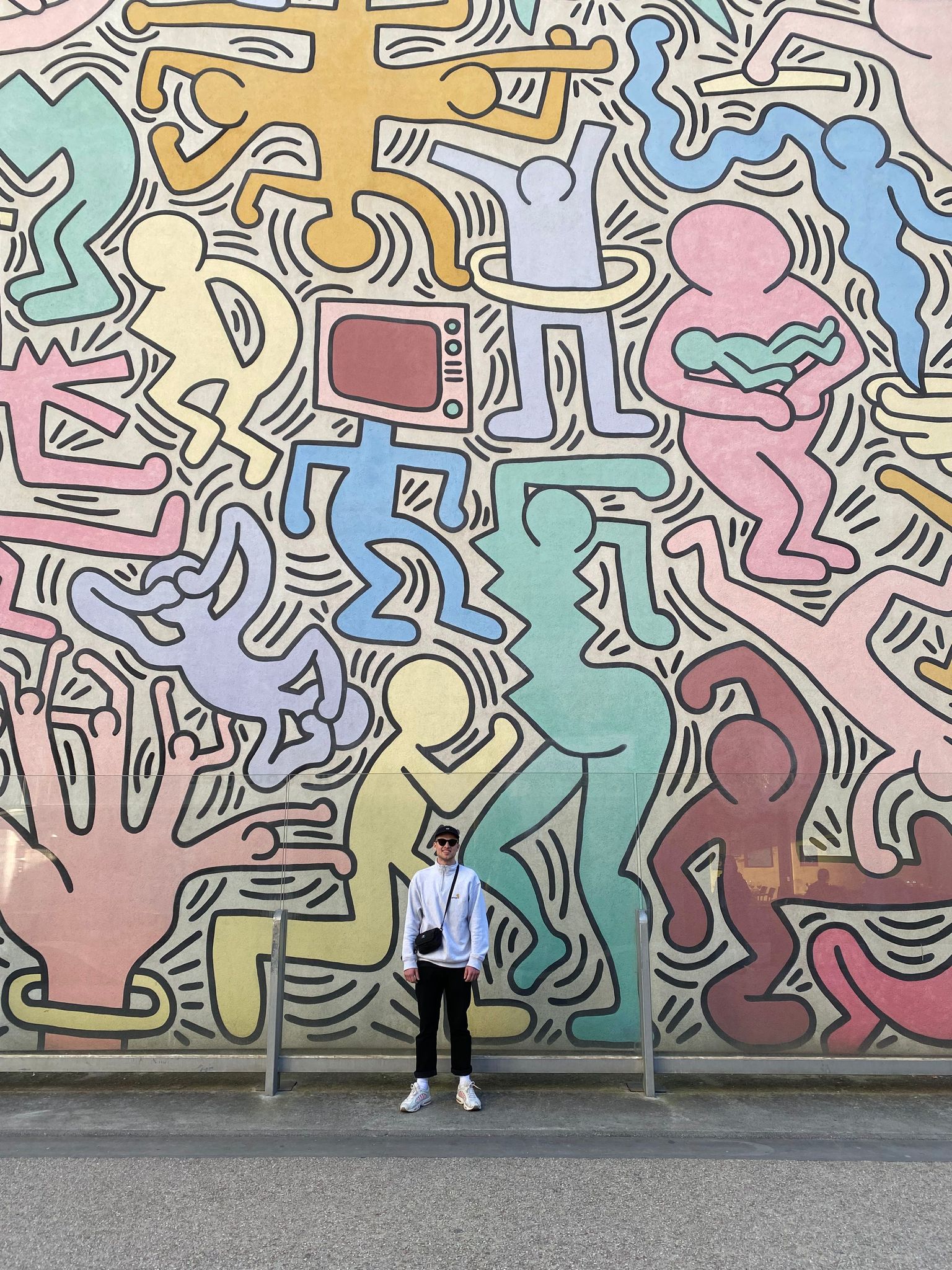 robin & design
The part of the design process* i am most skilled & sophisticated about, is the research and conceptualization - Where the shaping of unique ideas, that add value to our daily lives, is happening. Always in the kitchen, cookin' up new ideas.
education & experience
Bachelor 'Interaction Design'
@HfG Schwäbisch Gmünd
March 2018 - August 2021
Intern 'User Interface Design'
@Mercedes-AMG Affalterbach
March 2020 - September 2020
-Full CV on request-
curious about
Different cultures, organisms, behavior, analogue things (cameras, vinyls for example), books, arts, design, motorcycles and cars, fishing, US Hip-Hop, sneaker & fashion.
Click here
for some more impressions :)